Home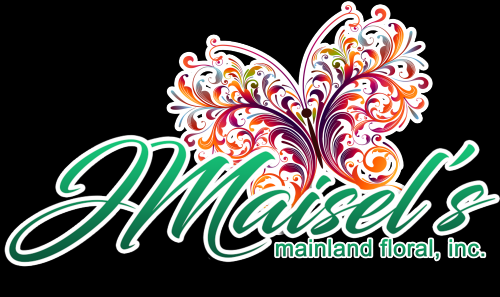 Galveston County's World Famous Florist
and Special Event Stylists since 1935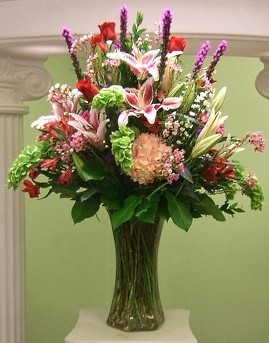 Thank You for Visiting Our Web Site!
You are Very Important to Us.
Same Family Management for 82 Years
Creative, Reliable and Professional Service
Let our caring staff design beautiful moments for you!
CALL 409-765-ROSE (7673)
2710 Broadway on Galveston Island
15 Times Chosen Best Florist in Galveston County
1989 Facebook Likes and growing. Please "Like" us on Facebook.
*WE DO NOT DELIVER TO PORT BOLIVAR, CRYSTAL BEACH, OR HIGH ISLAND*